Happy Thanksgiving to you all! I hope you're having a wonderful day with family and good food!
It's a gorgeous day here — I'm in shorts! — and we're going over to my parents' house later, for dinner around dusk.
I just made this pumpkin pie to take; it turned out really well!
Hopefully it'll survive the bikeride over 😉
Have a wonderful Thanksgiving!
*****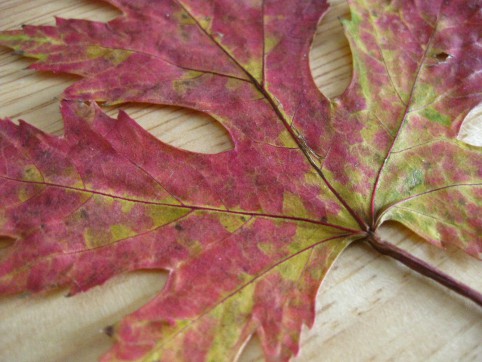 *****
3 Responses to "Happy Thanksgiving!"