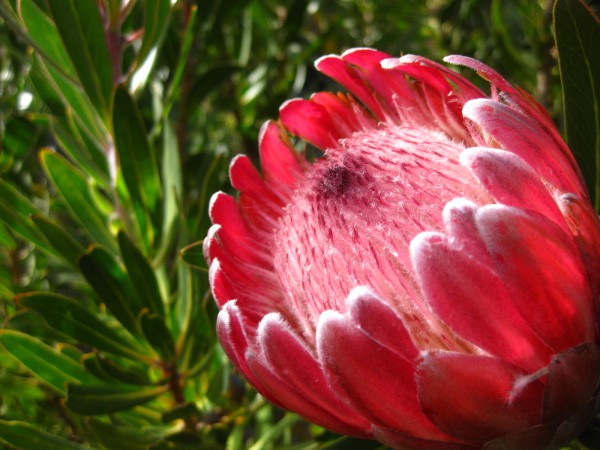 ***
Think of a time when you felt so free, so strong within yourself, where you were having the time of your life, completely in your element.
*
Close your eyes. Go there to that exact moment. Breathe it in and re-incorporate it into your being.
Breathe the YOU in that moment…into yourself here in this moment.
*
Let that effervescent experience be your medicine in this moment.
***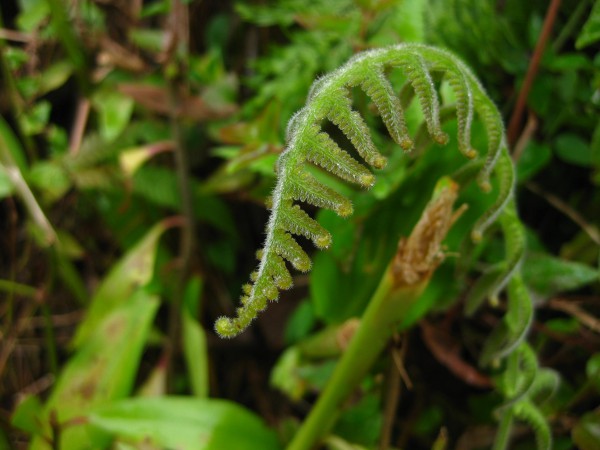 *****
3 Responses to "Visualization, by Lindsey"