I love surprises!
Last night I kept looking out at the streetlight, expecting to see snow falling. We weren't forecast to get any (that I knew of), but the color of the light and clouds were what I always associate with snow. But I didn't really think twice because it's been such a stingy year for precipitation and the weather forecast was nothing but little sunshine icons. And so once again, life is at its best when you have zero expectations!
I woke up this morning and I gasped with a big smile as I saw what had fallen overnight! They were snow clouds!!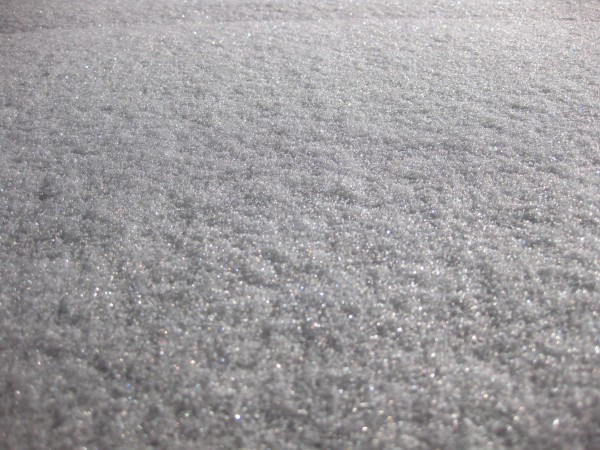 The sun in shining though, so it won't last long.
But there's nothing like snow and cold to remind you what season it is, and I'm thinking it might be time to get a tree pretty soon…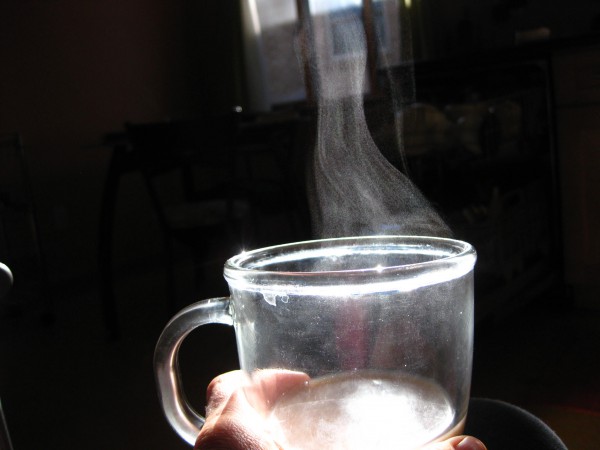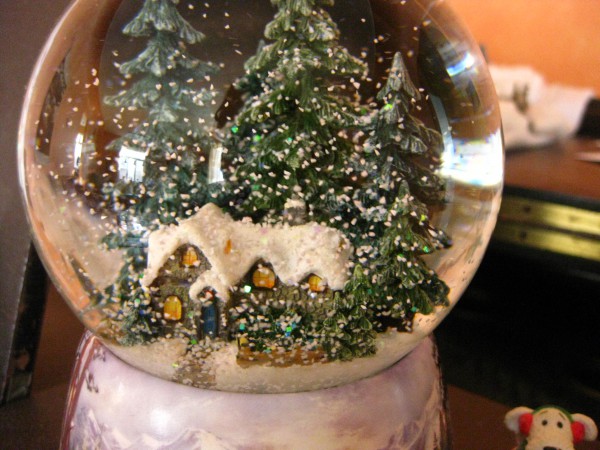 *****
By