Here are a few more garden pictures that I wanted to show you, since I was over there yesterday. It was a brilliant weather day — not too hot, not windy, and just humid enough to make the air delicious and soft. Mentally and physically however, it was a total bummer day, so being in the garden felt vitally important! It's such a grounding and life-affirming space, that wild and abundant garden. There's some really intense energy flying around right now to put it diplomatically. Can you feel it? Intense situations, frustrations, and pivotal decisions abound! Nature spaces are the antidote — I'd make time to visit one if I were you.
***
So what you have here are the first tomatoes of the year — Black Cherry, and the orange one further down is Jaune Flamme, both heirlooms, and both really awesome. The Jaune Flammes are always my earliest and most reliable tomatoes; Black Cherry is a new one this year, but so far I'm definitely impressed.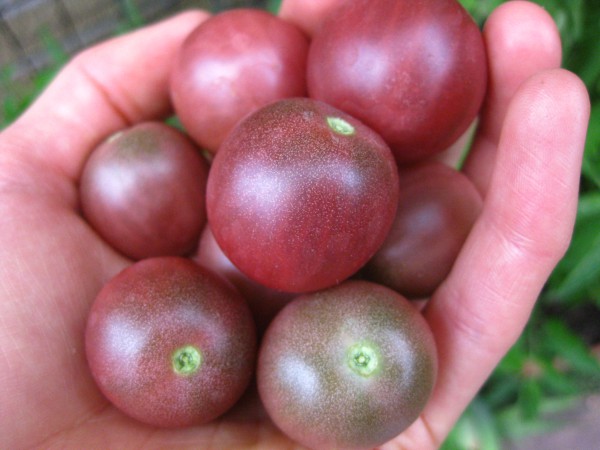 I put up this bean trellis on Sunday; I really love it. It creates the feeling of a cozy outdoor room, and maybe if the beans get big enough they'll provide some welcome shade from the afternoon sun.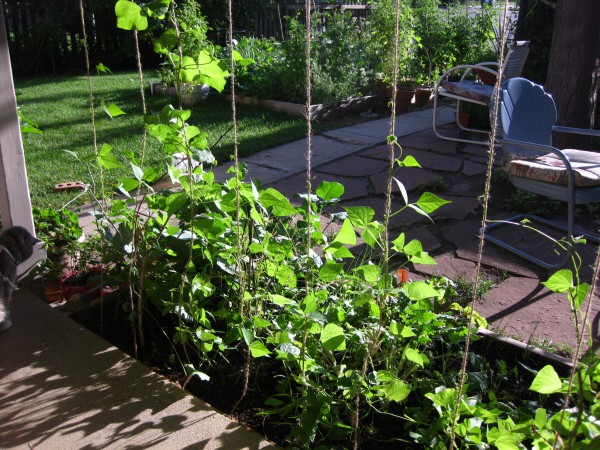 And here this is our living room right now. In flux you might say!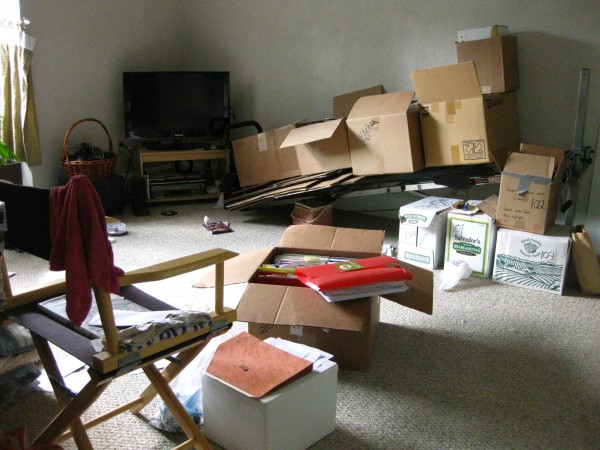 As I write you this, I'm eating a beet that I pulled out of the garden yesterday. Steamed whole and eaten plain with just a bit of sea salt, how can something BE so delicious!?
Writing to you!…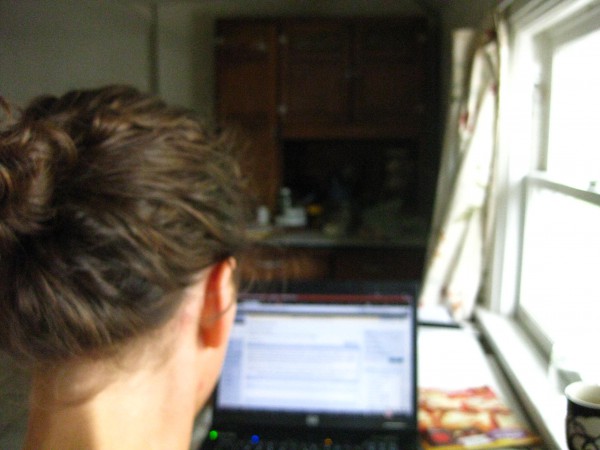 Wishing you well on this beautiful, summery night!
*****
By