Look what I saw yesterday! Snowdrops! Spring is coming. The birds know it, the plants know it!
It was a beautiful, warm day yesterday. Admittedly, I was more in the mood for a snow day so that I could stay in and get indoor things done. This is the season of hibernation and hunkering down, and sometimes I don't want to feel lured out by the sunshine and warmth. In wintertime, I want winter. Buuuuut…you gotta strike when the iron is hot — so I let myself be lured out anyway, and I enjoyed it so much!
I was craving Ethiopian, my favorite type of ethnic food, so I got take-out and took it to a nice nature spot, took off my shoes, rolled up my sleeves, and ate in the sunshine. Then I took a short, leisurely walk. It felt so good to be outdoors in the warm air.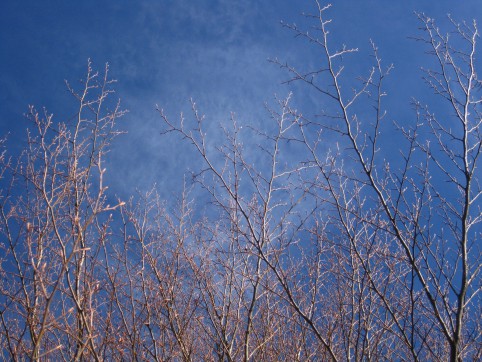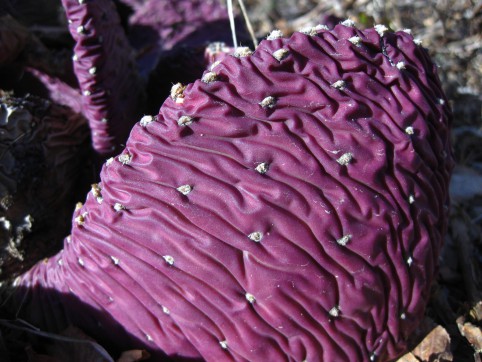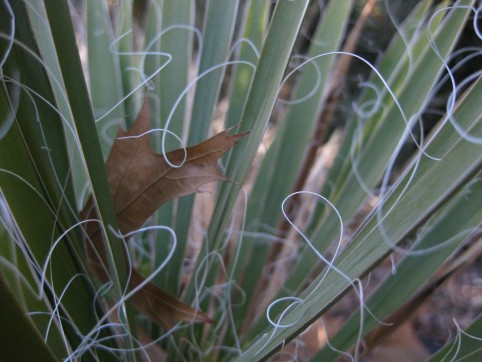 *****