~ I'm once again joining Taryn over at Wooly Moss Roots in her Gratitude Sunday tradition. ~
Gratitude Sunday is a time to slow down and remember those thankful moments that graced our week. One reason I love keeping a daily gratitude journal is because it helps keep things in perspective for me. Each Sunday, I open my journal and share some of those moments with you here. If you'd like to join in, just leave a comment!
Gratitude is powerful energy. I love hearing others' gratitudes!
***
~
– A really wonderful bike ride today with my Honey. I needed it — and enjoyed it — so much!!!
– Having a second bike to use as a backup, after I got a flat tire a block into our bike ride. I don't know why I get so many stupid flat tires!
– Beginning to harvest some beautiful produce from the garden! This week, radishes and arugula.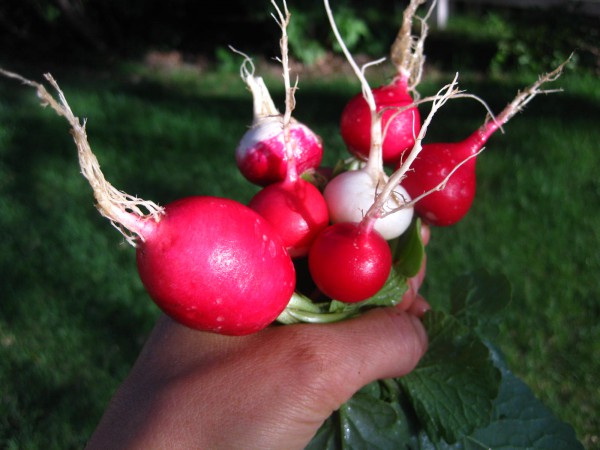 – Gorgeous weather on my birthday, garden time, tea & a nap on the grass under the lilacs, feeling great, a delicious dinner with family, a sunset stroll with everyone, the most thoughtful and wonderful presents (!!), awesome birthday cake, relaxing & not doing any have-to's — how much better can a birthday get?! I loved it.
– My mom's beautiful homemade-with-lots-of-love birthday cake!!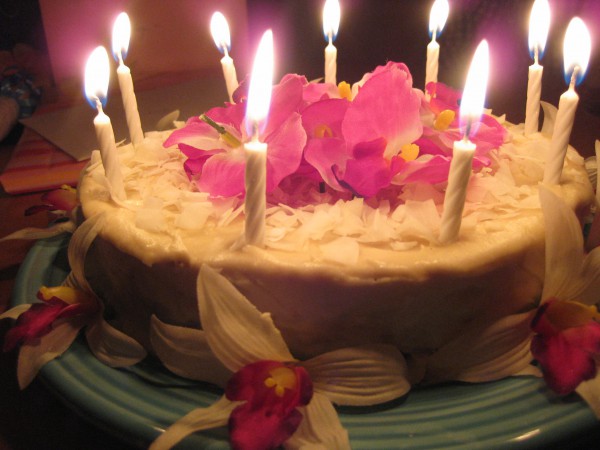 – Time with loved ones. It's what life is all about, in my eyes…
– Lots of synchronicities lately. I see them as confirmation that I'm where I'm supposed to be, which helped a bit in the face of lots of fear and overwhelm this week. It was quite a roller coaster week, with wonderful highs and awful lows.
– Finding nettles.
– My aunt and her honey visiting this week — it was such a nice visit!!
– The weather allowing for lots of outside time.
– Laughter. Thank goodness for laughter, huh!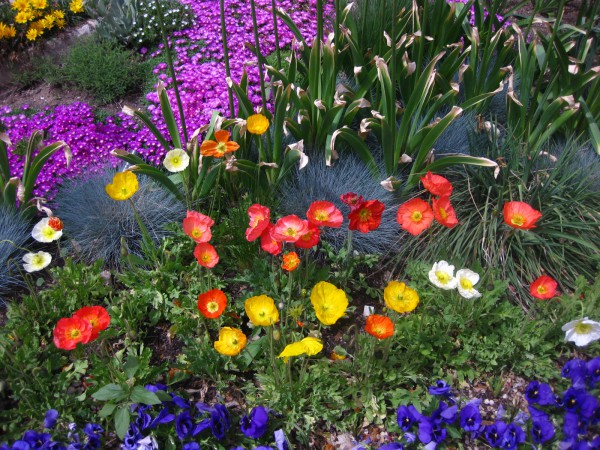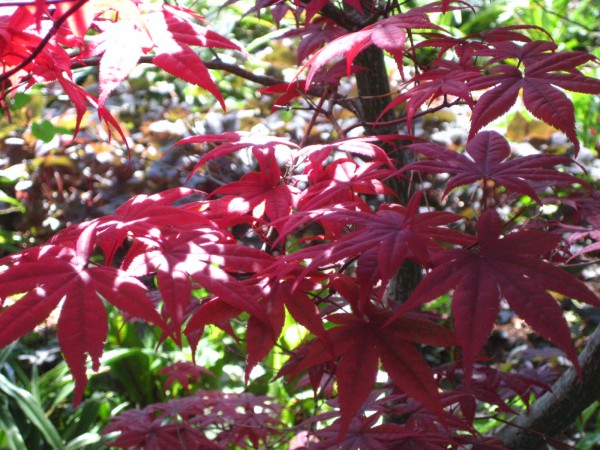 *****