Let's go see what the garden's doing!
And you're barefoot, right? Ok good! 'Cause garden walks are so much better when your feet are on that cool grass, touching the earth directly…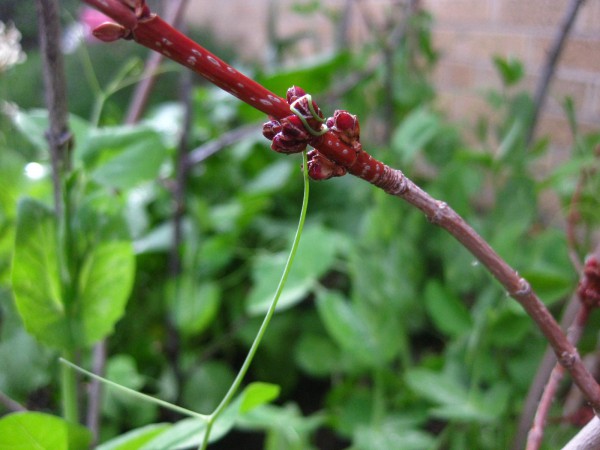 ***
Mulching the beds… I know, I should've gotten to this task while the plants were smaller. Because when they're already this big, you're having to delicately thread your mulching material in amongst those maddeningly fragile stems!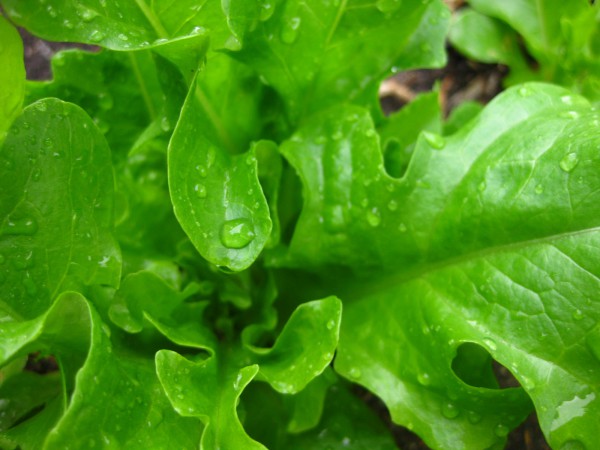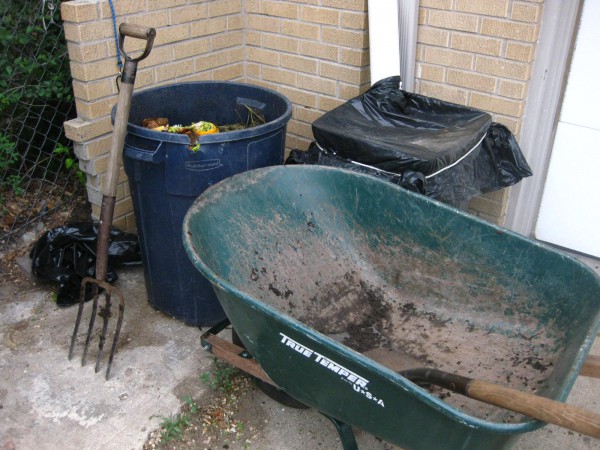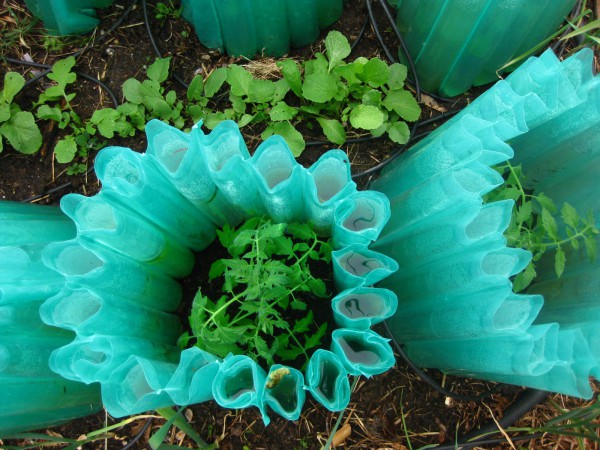 ***
A broken toe slows ya down… but moving more slowly has turned out to be a good thing.
Try it sometime (moving slowly I mean).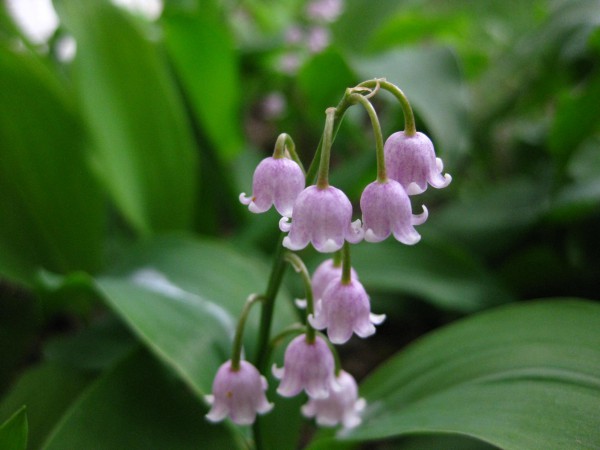 *****
3 Responses to "Garden walk, first week of May~"