It's a gorgeous fresh sunny morning here, after a fantastic rainstorm last night which left us over an inch and a half of rain! Our ground really needed that soaking.
And so here are some garden pictures, taken on this fresh dewey morning.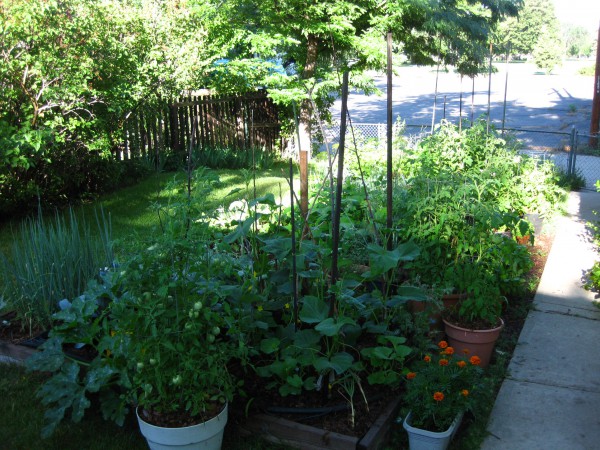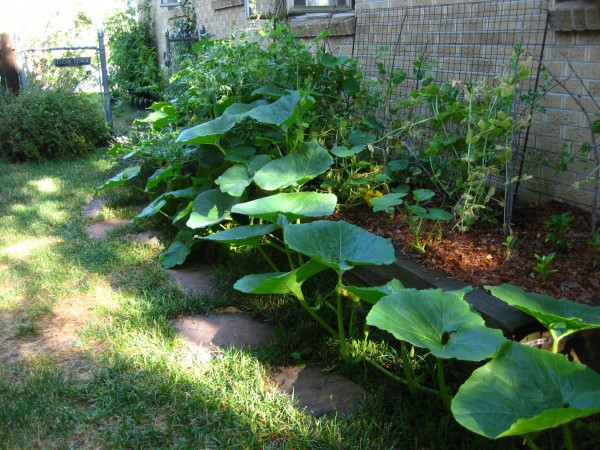 ***
May you have a most relaxing Sunday morning!!
*****
One Response to "The garden this morning"